A data and research unit under the University of Wisconsin System umbrella has started compiling quarterly reports on COVID-19's impact upon employment and business establishments in Wisconsin.
The BDRC Economic Recovery Report offers an intimate look at the pandemic's effects in its first year as a baseline and will continue to monitor critical trends on an ongoing basis.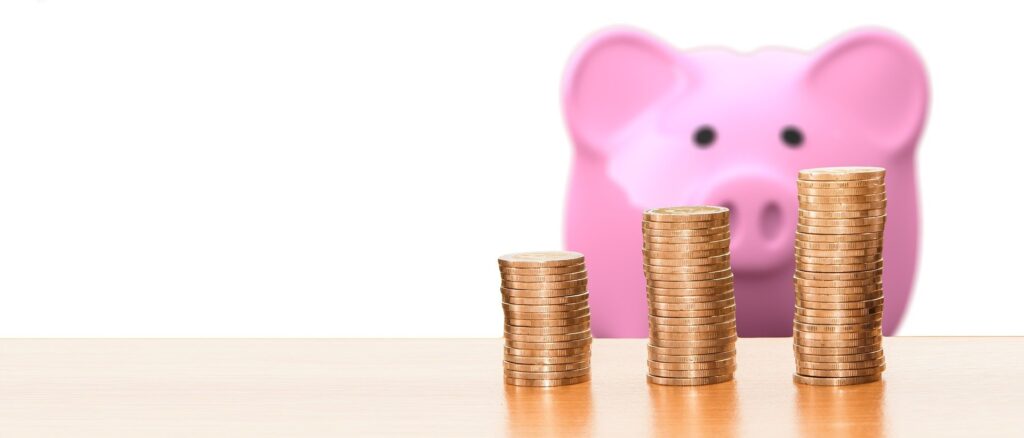 The report is compiled by the Business Dynamics Research Consortium, a program unit at the UW System Institute for Business & Entrepreneurship that creates resources and data-driven insights to better understand economic performance over time.
"Being able to look at what's happening at the local and regional level more frequently than once a year allows an up-close view of changes in regions and industries," said Mark Lange, executive director for the Institute. "It's more than just the data; it's understanding what all of it means with a tool that can help people make decisions as we continue to recover from this unprecedented disruption."
Highlights from the Q2 2021 report:
The Wisconsin economy expanded for the first quarter since the pandemic. Jobs rose by 0.6 percent and the number of business establishments grew by 2.3 percent, both beating national figures.
Employment growth continues to differ across industries. Healthcare and agriculture lost jobs, while construction, manufacturing, retail, and accommodations grew. The slowest recovery continues to be in accommodations, with employment at just 88 percent of pre-pandemic levels.
Job growth was heavily concentrated among small establishments (those with fewer than 20 jobs). Middle- market companies suffered employment loss.
All but one of Wisconsin's regions added new jobs over the quarter. Employment levels ranged from 89 percent to 93 percent of pre-pandemic employment levels.
BDRC will be launching more specific data reports soon. Keep an eye on this blog to learn the latest about available data and how to use it for your economic development organization.
Interested in additional data for your county or region? Contact Kristi Smith at to learn more about what the BDRC has to offer.