The Food Finance Institute's (FFI) mission is to make sophisticated financial technical assistance available to every growing food and farm business. We equip entrepreneurs to get profitable and raise money through high quality training, meaningful industry connections/partnerships and on-demand digital resources.
Sophisticated technical financial assistance
Critical network of lenders, investors, businesses and organizations
On-demand digital resources
Food business, one bite at a time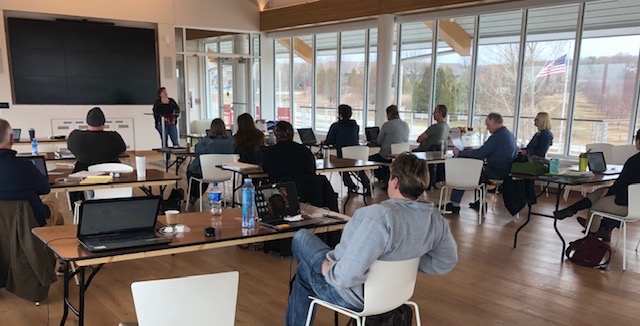 Immersion Trainings
Multi-day in-person or live online training for small groups designed to take business owners out of the day-to-day operations to focus on strategic work. Combining one-on-one consulting, work sessions, and business presentations, Immersion Trainings are customizable to food brands, farms, and food systems.
• Financial Management Boot Camp
Designed for early stage companies, our Boot Camp provides food industry fundamentals needed to optimize business models, plan for profitability, and finance growth.
• Raising Equity
Developed by FFI Founder Tera Johnson, Raising Equity prepares the participants to raise both debt and equity legally and effectively.
• Scenario Planning
Developed by Scenario Planning expert and Harvard Business Law graduate, Eric Deluca, Scenario Planning helps businesses plan for uncertainty and develop skills to map, adapt and respond to the resulting potential outcomes and paths.
Workshops
One day in-person or live online training workshops are designed to create business development and financing fundamentals expertise in entrepreneurs. Our On-Demand Training offerings (Deep Dives and Focused Foundations) dig in deeper to targeted topics from industry experts across key areas of a business from Accounting to Branding.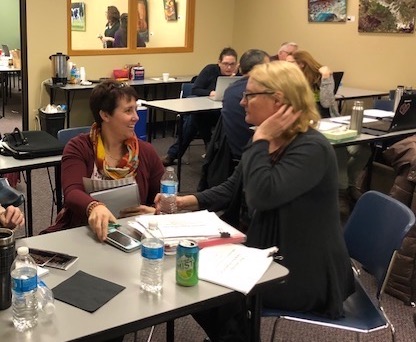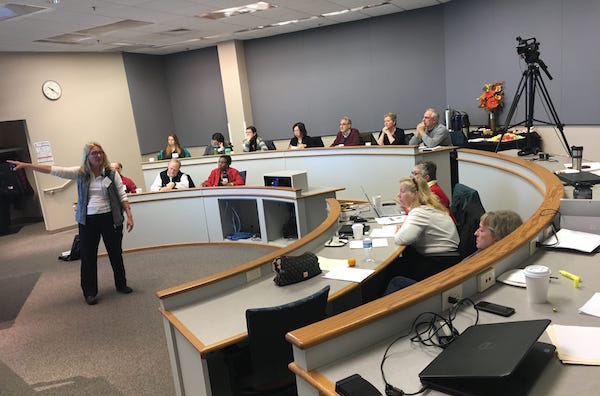 Edible-Alpha ® Podcast and Insights Newsletter
FFI staff interview entrepreneurs and service providers to help listeners glean insights on what it really takes to make money in food. Pair our podcast with our Insights newsletter to read our feature article and a roundup of food-focused finance news and events from across the web.
At every level of the Wisconsin food industry
FFI works with all businesses that touch food; from value-added farmers, to processors, to emerging technology companies and beyond. Their reach extends across the United States, touching over 22 states. This work is possible through support from a collaborative network of food entrepreneurs, local economic development and business organizations and state departments. We also partner with trained and certified food business consultants to provide high-impact business model optimization and financial technical assistance to our clients.

A flagship example of this is in FFI's anchor state and the Institute's Wisconsin home, where FFI's and Wisconsin SBDCs SBA-funded professional business consultants work together to support growing food-focused entrepreneurs.

FFI's work centers on providing financial technical assistance to help businesses raise the money needed to grow. This includes building investible business models and supporting financial packages to position the business to raise money from traditional and non-traditional sources of capital.
Food producers have such strong passions for what they make, and it can blind them from reality.
Sari Kimbell
Sari Kimbell Consulting
548
Boot Camp Participants
72,000+
Cumulative podcast downloads
100+
Food and beverage clients receiving direct consulting across the U.S.
Contact the Food Finance Institute
FFI provides sophisticated financial technical assistance to food, beverage and value-added agriculture businesses.

Get started today!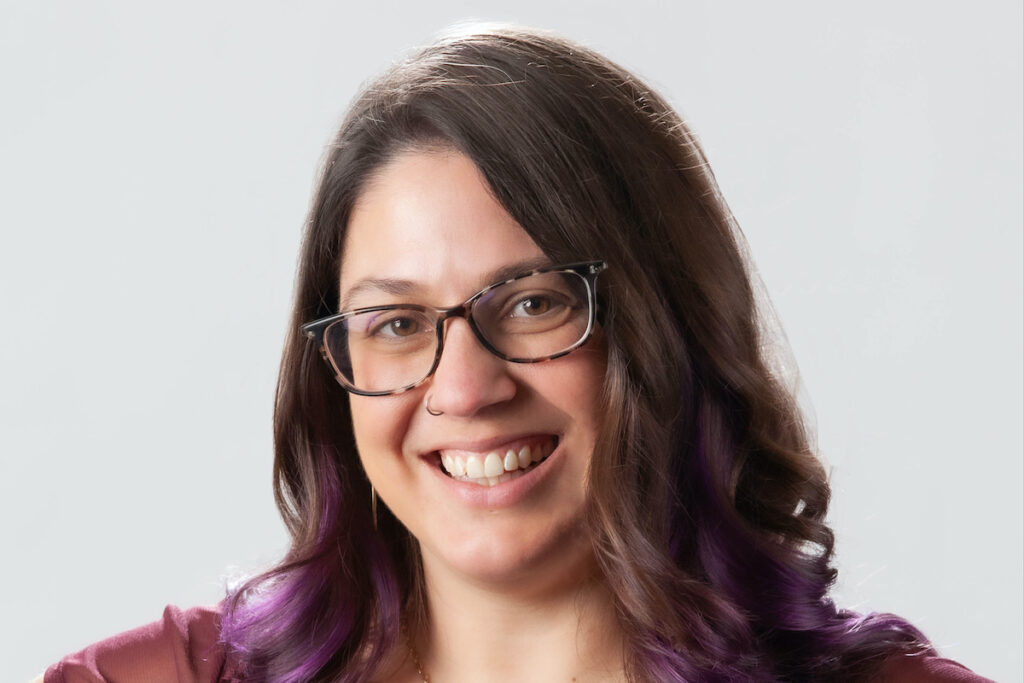 Sarah Larson
Director
One of Sarah's favorite aspects of her job is asking questions and providing resources to guide business owners to smart success. Projects that are most meaningful to Sarah include innovation and a social mission that supports responsible supply chain development, regenerative agriculture or rural development.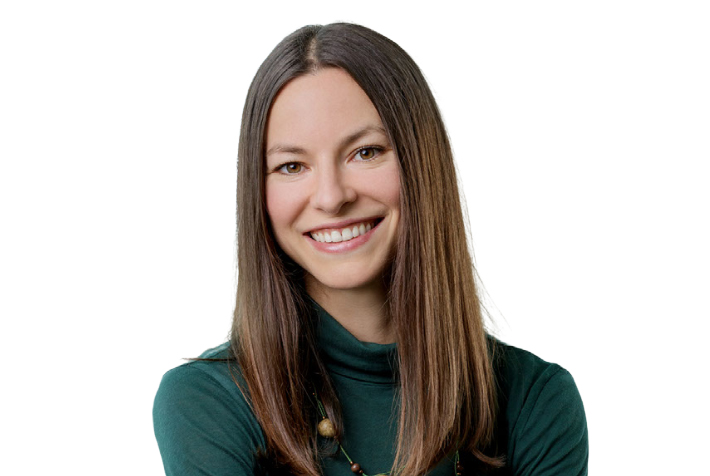 Janel Hutchison
Program Coordinator
Janel is passionate about working in partnerships and believes strongly in the power of collaboration. In her role she works collaboratively with food experts, partners, entrepreneurs, and consultants to strengthen food-focused programming. Listening, reflecting, and sharing are all part of her work process.