The Institute for Business and Entrepreneurship brings together the UW System and the Wisconsin business community. UW campuses are the homes to our Small Business Development Centers. Students and businesses find each other for mentorship, internships and employment through us. We even offer a program just for UW students, faculty and alums.
Demonstrated local and regional economic impact
Real-world experience for students
UW insights for businesses
UW System's connection to entrepreneurship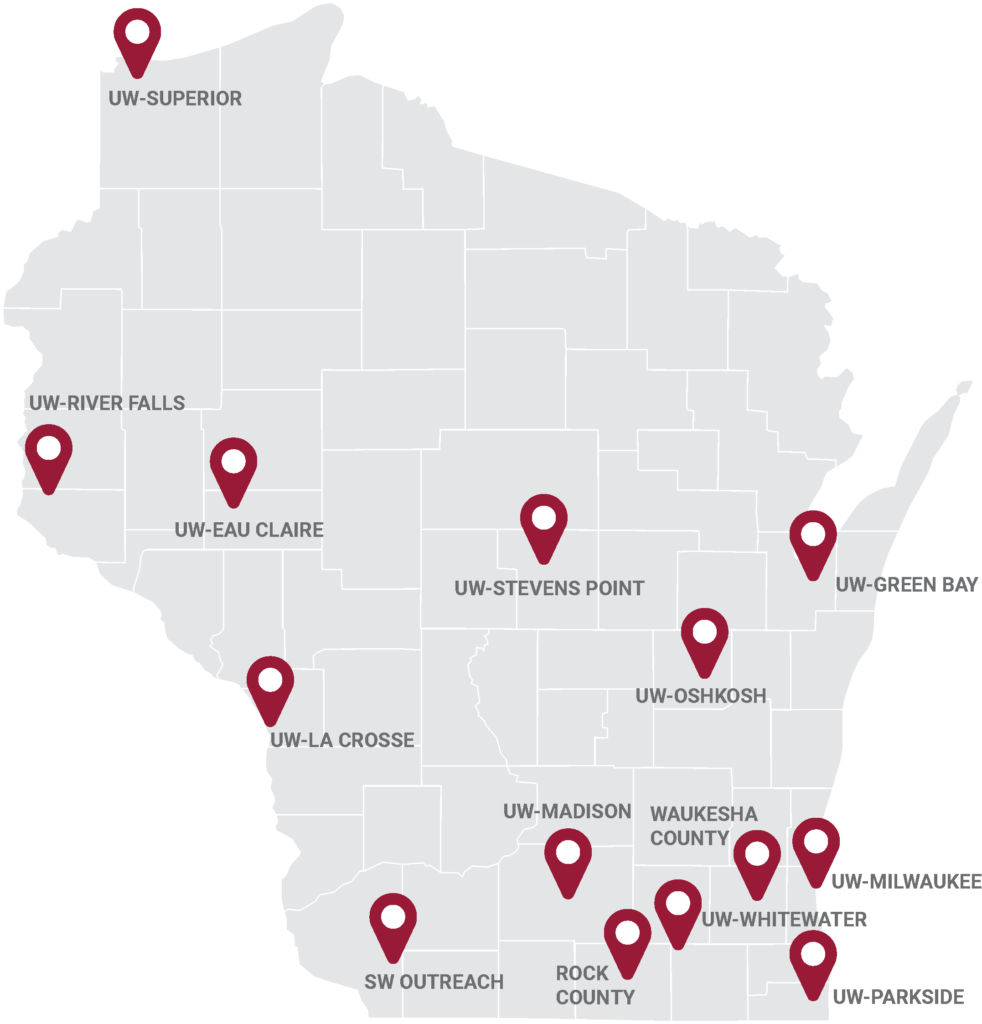 Small Business Development Centers
Based out of numerous locations across the state, SBDCs are part of a nationwide support network. SBDCs have the resources, training and network it takes to build and expand small businesses. Our expert consultants apply their knowledge and regional connections to help entrepreneurs grow at their own pace. What's more: Wisconsin SBDC client businesses perform higher than the national average. We're here, at no cost, with services from one-on-one advising and business planning to loans and financing, management and strategic planning and marketing and sales. This benefits the people and communities of our entire state.
Educational opportunities
Entrepreneurs never stop learning. The small business development process involves continuous improvement and skill development.Through our distinct program units, the Institute for Business & Entrepreneurship offers a wide range of educational opportunities for business owners and their partners to develop skills in nearly any area. We know entrepreneurs don't always have the time to make it to physical locations, which is why we offer numerous online options as well.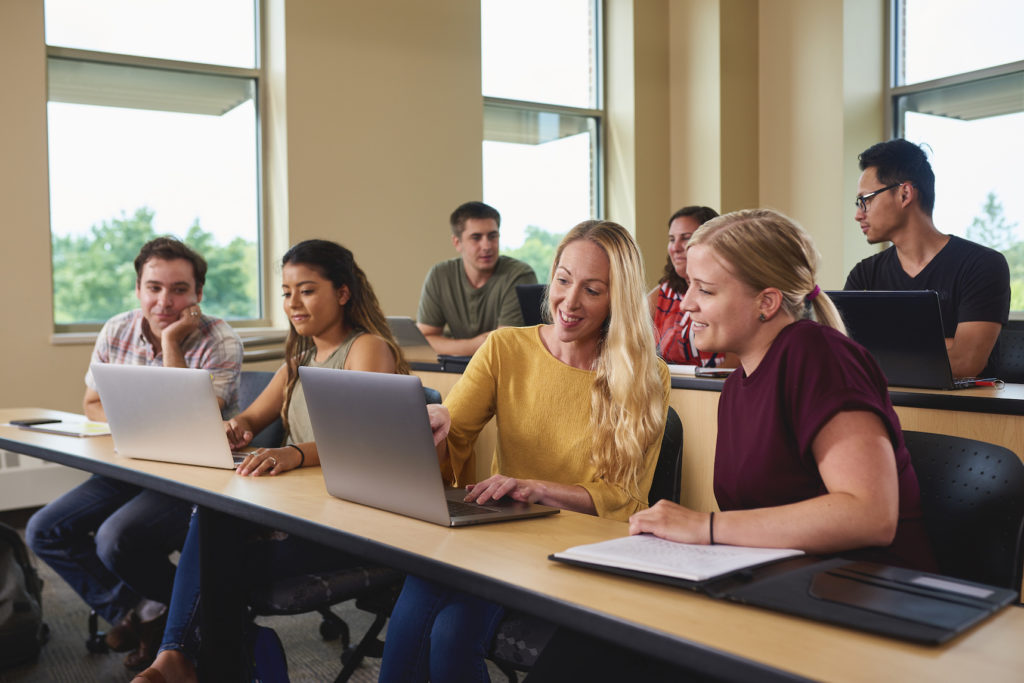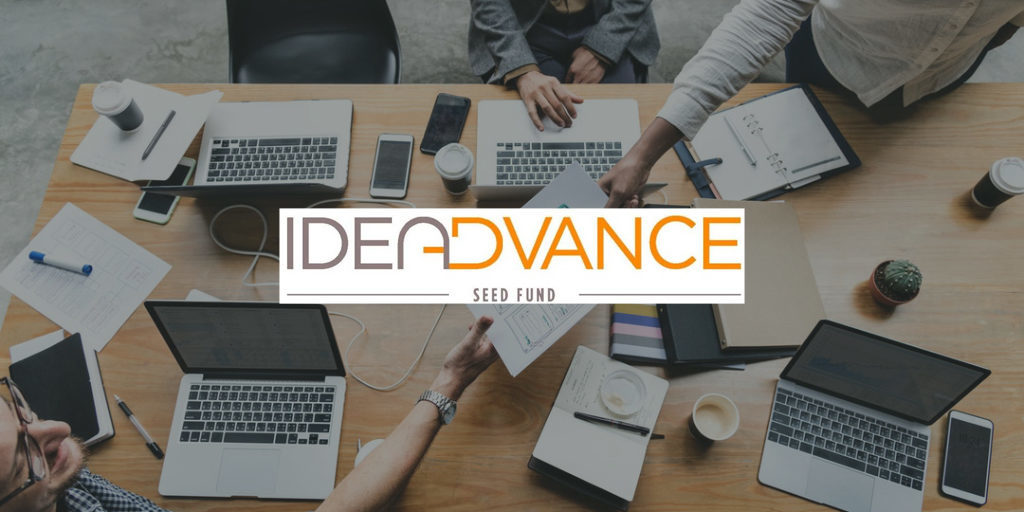 Tech commercialization support
Designed exclusively for UW System students, faculty and alums, Ideadvance combines early-stage grant funding with business mentoring. The result: development of innovative ideas and potential businesses, from arts to engineering. This partnership between the WEDC and the Institute's Center for Technology Commercialization gets visionaries out in the field to research and refine their business and market. With the help of a like-minded cohort and a team of experts. Email our Idea Concierge for business resources and application info.
Advisory Board
The Institute and its members cannot do it alone. We rely on the knowledge and experience of business professionals around Wisconsin to continually improve our programs. These members are dedicated to improving and supporting Wisconsin small businesses.
Partnership Opportunities
Partner with the Institute for Business & Entrepreneurship to grow Wisconsin's high-tech small business environment.