Our business experts are always looking to share their expertise and expand out network. Food trends. Leveraging technology. Data utilization. And more.
We have you covered — local, regional and statewide, often at no cost to your organization.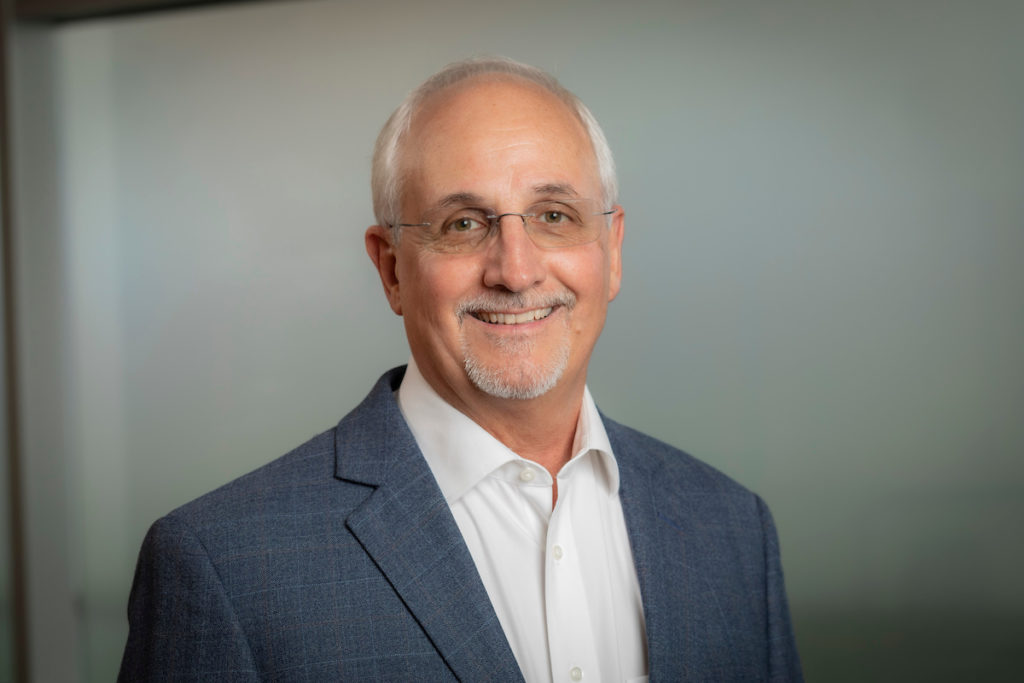 Mark Lange
Mark Lange, Executive Director of the Institute for Business & Entrepreneurship, provides data-related insights of the business profile for a region to showcase its unique activity and how that determines what types of businesses should be targeted for services.

Lange shares national, state, regional and local economic data to compare business development trends that inform stakeholders and influence strategic plans.
He facilitates small group workshops for EDOs to identify high-growth-potential companies.

And he shares how the Institute's interactions in our communities demonstrate a new generation of business assistance programs.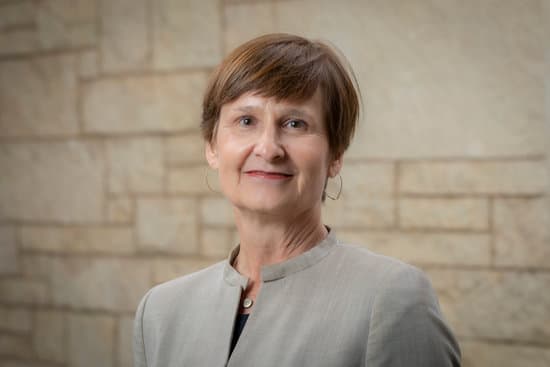 Bon Wikenheiser
Bon Wikenheiser, Associate Director of the Institute for Business & Entrepreneurship, works with economic development and entrepreneurial organizations interested in seeking to develop collaborative services for their business communities. Using data, trend analysis and environmental scans, Bon works with groups to identify opportunities to capitalize on and expand their efforts.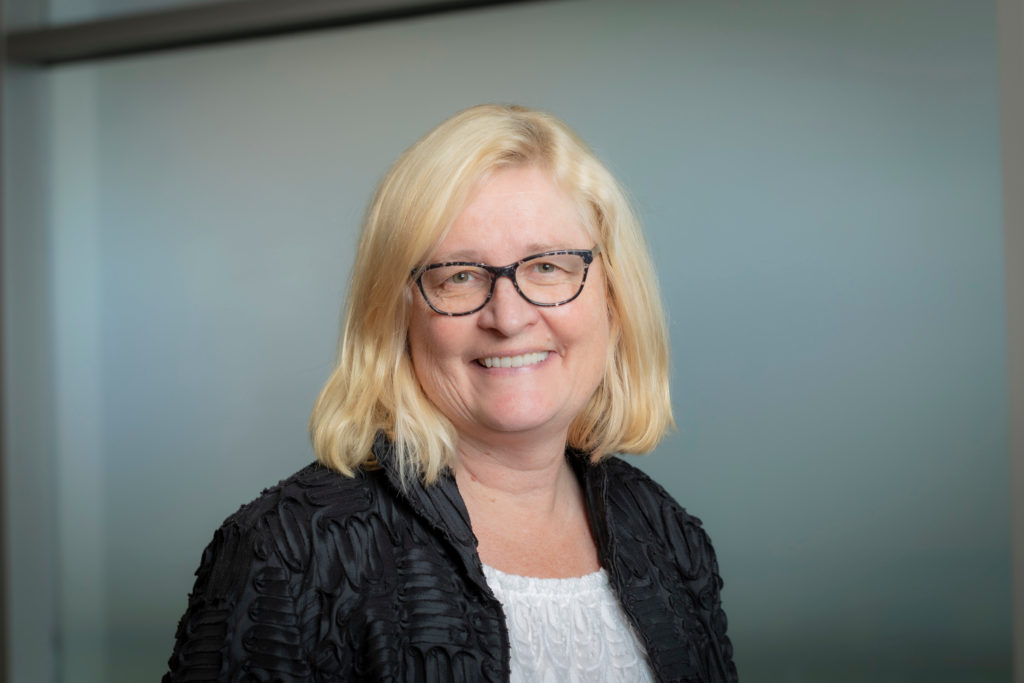 Tera Johnson
Tera Johnson, Director of the Food Finance Institute, is a frequent speaker, teacher and financial consultant to sustainable food and farming businesses, social venture funds and investors. She leverages her experience as a national serial entrepreneur to educate her audiences on the importance of defensibly unique advantages, financial management and scaling of value-added food and beverage businesses.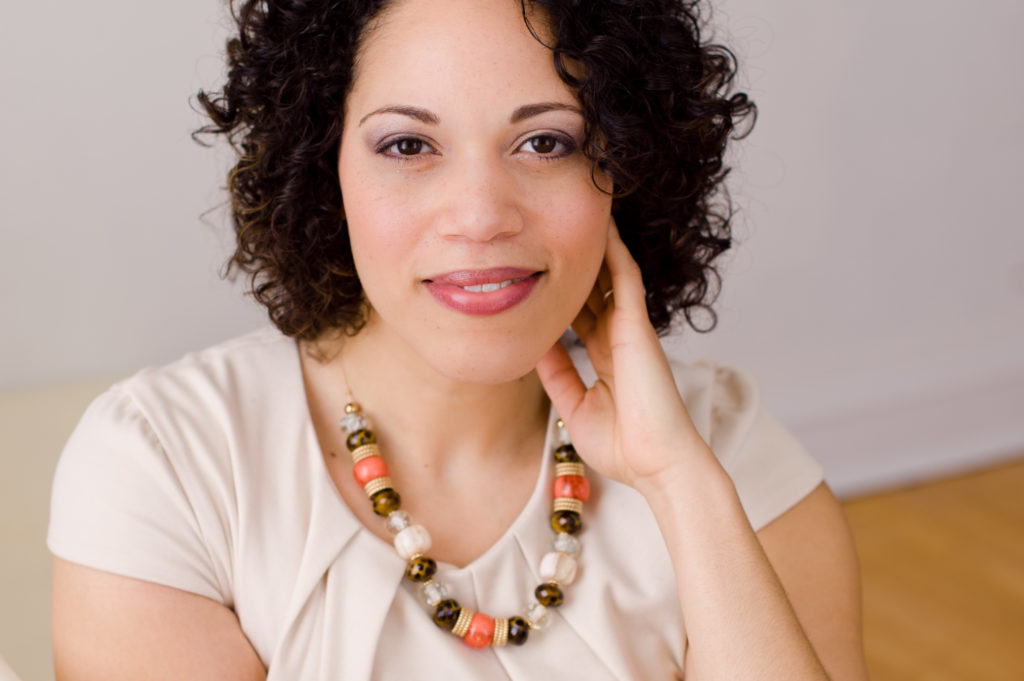 Idella Yamben, PhD
Dr. Idella Yamben, Center for Technology Commercialization Business Development Consultant and Ideadvance Program Manager, provides insight on how to start a new business or pivot an existing business using Lean Start-up methodologies. She focuses on how new entrepreneurs can access this innovative high tech ecosystem and how existing entrepreneurs can access capital.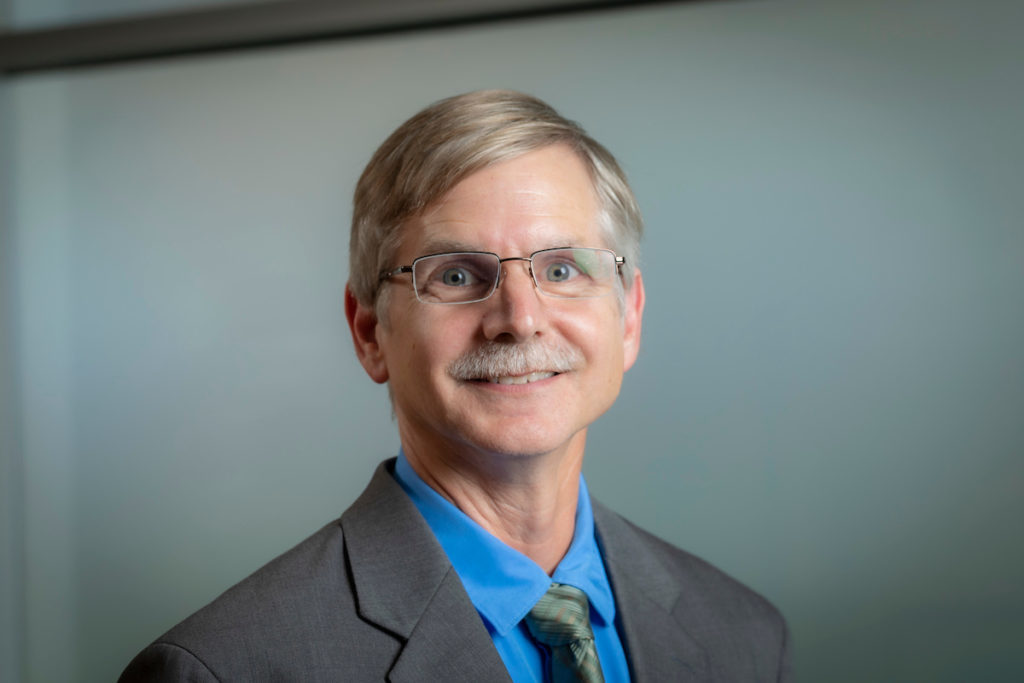 Todd Strother, PhD
Dr. Todd Strother, Center for Technology Commercialization Senior SBIR Consultant and SBIR Advance Program Manager, helps innovators and small businesses negotiate complex seed funding through the federal Small Business Innovation Research (SBIR) grants and contracts program. Todd is a skilled educator and experienced R&D scientist who aims to help break down the complexity of technology commercialization into successfully funded proposals.