Lenders and investors often find themselves with potential clients need who need more preparation to be eligible for that loan or capital investment. And they send them our way. We give entrepreneurs and business owners expert, impartial guidance. Along with training that runs the gamut of what they need to succeed: a business plan, strategy, coherent financial plans and statements. Entrepreneurs return to lenders and investors with strong business plans that are more stable with lower risk.
Financing Wisconsin's Future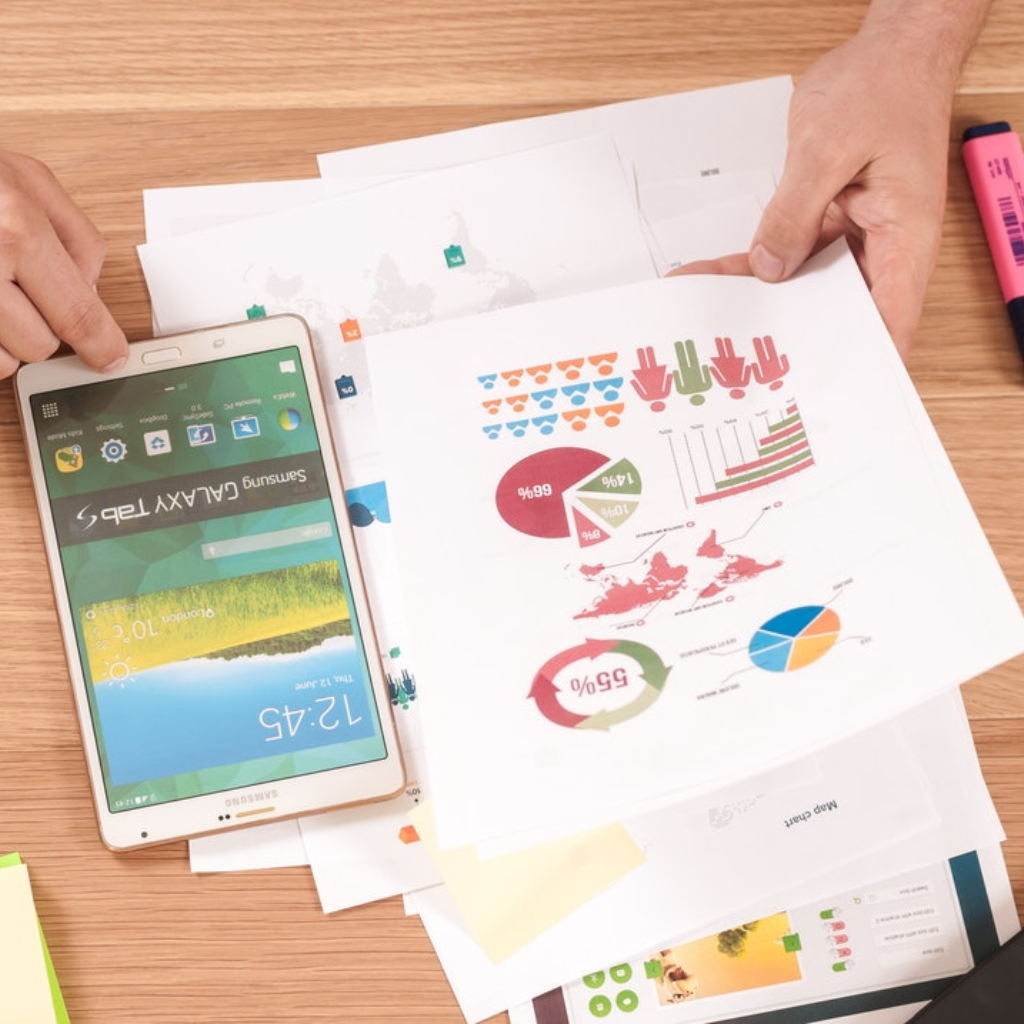 Prepared clients
Strong financial statements and a sound plan are vital for banks and investors doing business with new and growing companies. IBE's five program units organizations all point toward the same result — well-prepared entrepreneurs. Through stringent training from our seasoned consultants, small business owners learn the ropes and become better at what they do. When they succeed, lenders and investors succeed. And Wisconsin succeeds.
Stronger businesses through consulting
Small businesses have a lot of work to do, but often little experience. Yet, they need to prove their creditworthiness. IBE's Wisconsin Small Business Development Center (SBDC) Network around the state knows small business. Our expert consultants support entrepreneurs in startup business planning, loans and financing, management and strategic planning and marketing and sales.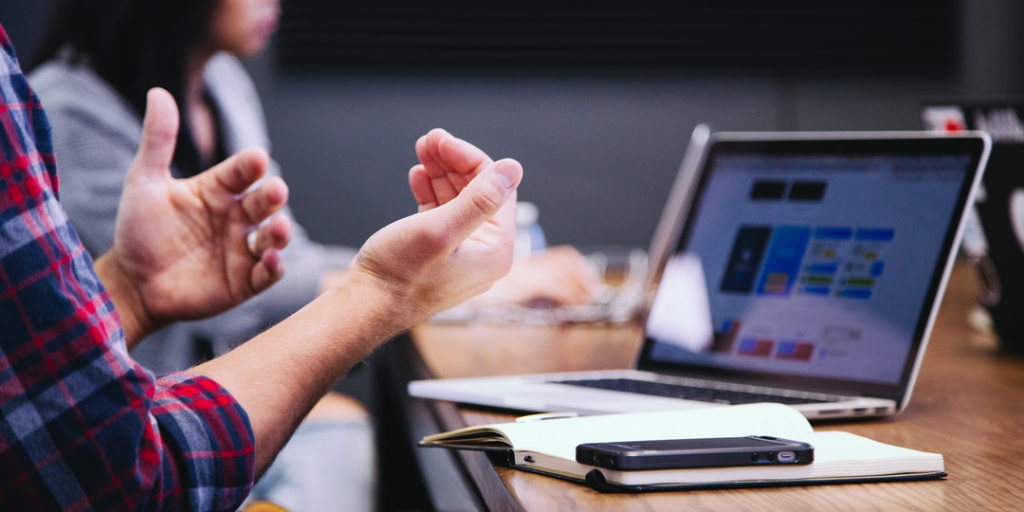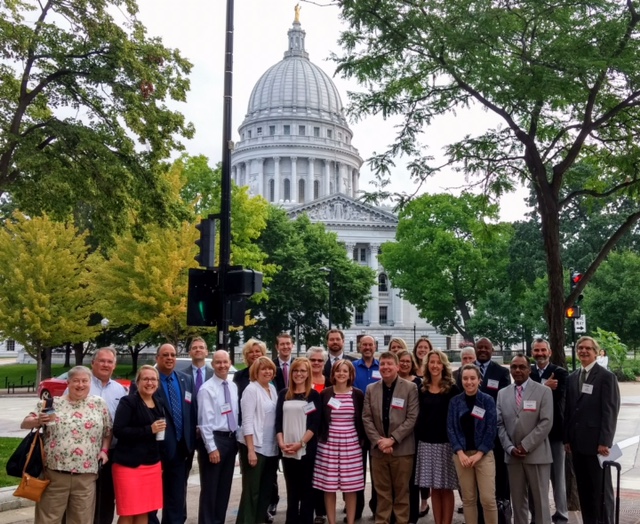 Tech startup commercialization
Tech-based startups can bring big returns to lenders and investors. But first, they have to get off the ground. IBE's Center for Technology Commercialization (CTC) is the springboard for tech startups with a proven program to help them evaluate their ideas, plan for seeking investment and grants and apply for them. Led by our seasoned consultants, entrepreneurs work their way through a federal application process to win Phase I and II SBIR/STTR federal funding. After our assistance they return to lenders and investors with priceless experience under their belts.
Advisory Board
The Institute and its members cannot do it alone. We rely on the knowledge and experience of business professionals around Wisconsin to continually improve our programs. These members are dedicated to improving and supporting Wisconsin small businesses.
Partnership Opportunities
Partner with the Institute for Business & Entrepreneurship to grow Wisconsin's high-tech small business environment.