Through five distinct program units, the Institute for Business & Entrepreneurship is providing specialized resources and helping clients craft personalized plans to start and grow their businesses. We're Wisconsin's hub for specialized resources — many at no cost — to help our clients grow their businesses. You have ideas. We have experience. We're reliable, impartial and we'll work at your pace. You'll build competitive advantage. You'll expand and scale up in good hands. And ultimately, we'll help Wisconsin prosper. Together. We're here to help businesses stand out and get ahead to perform at their highest levels.
Helping you at any stage with any opportunity or challenge
We've Been There and Now We're Here for You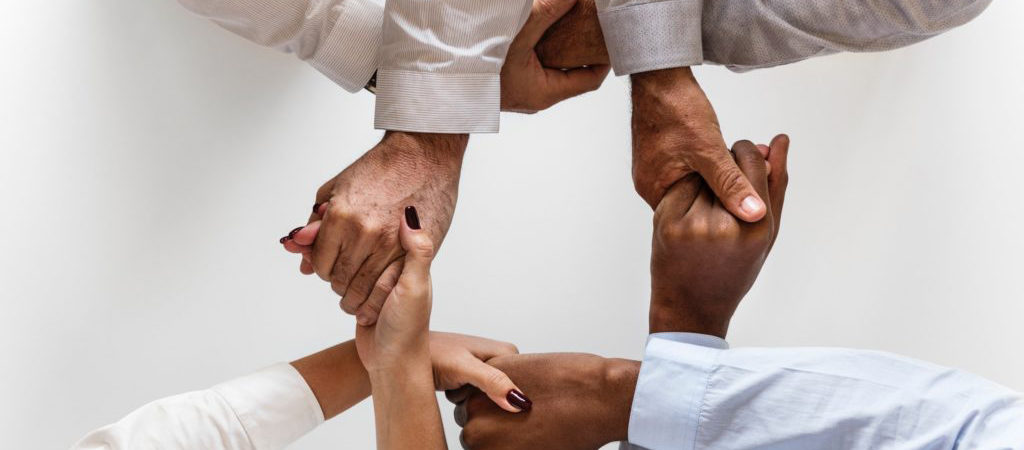 Our expert consultants have been in your shoes. They've helped countless entrepreneurs with every problem you can imagine — and a few you can't. Our statewide network includes the UW System, 13 regional Small Business Development Centers, economic developers and financiers. And our clients. Explore and join this valuable network whose focus is expanding Wisconsin's entrepreneurial ecosystem through small business support.