Data Manager
Jason's areas of expertise include collecting, cleaning and analyzing data; teaching and training others; and conveying complex technical information in ways that non-technical audiences can understand.
People who have worked with Jason describe him as easygoing and always keeping the big picture in mind. He feels the best aspect of his job so far has been the amazing colleagues at IBE. He firmly believes that anything can be a good experience if you do it with the right people around you and IBE is full of the right people.
Projects that are most meaningful to Jason include analyzing and interpreting raw data to generate potential solutions to problems or areas for growth, taking the abstract and making it practically useful.
Jason likes playing and watching all manner of sports and games from skiing, running, football and soccer to board games, cribbage and video games. He also enjoys international travel, particularly to sites of historical importance.
BA Political Science, Economics and International Studies – UW-Madison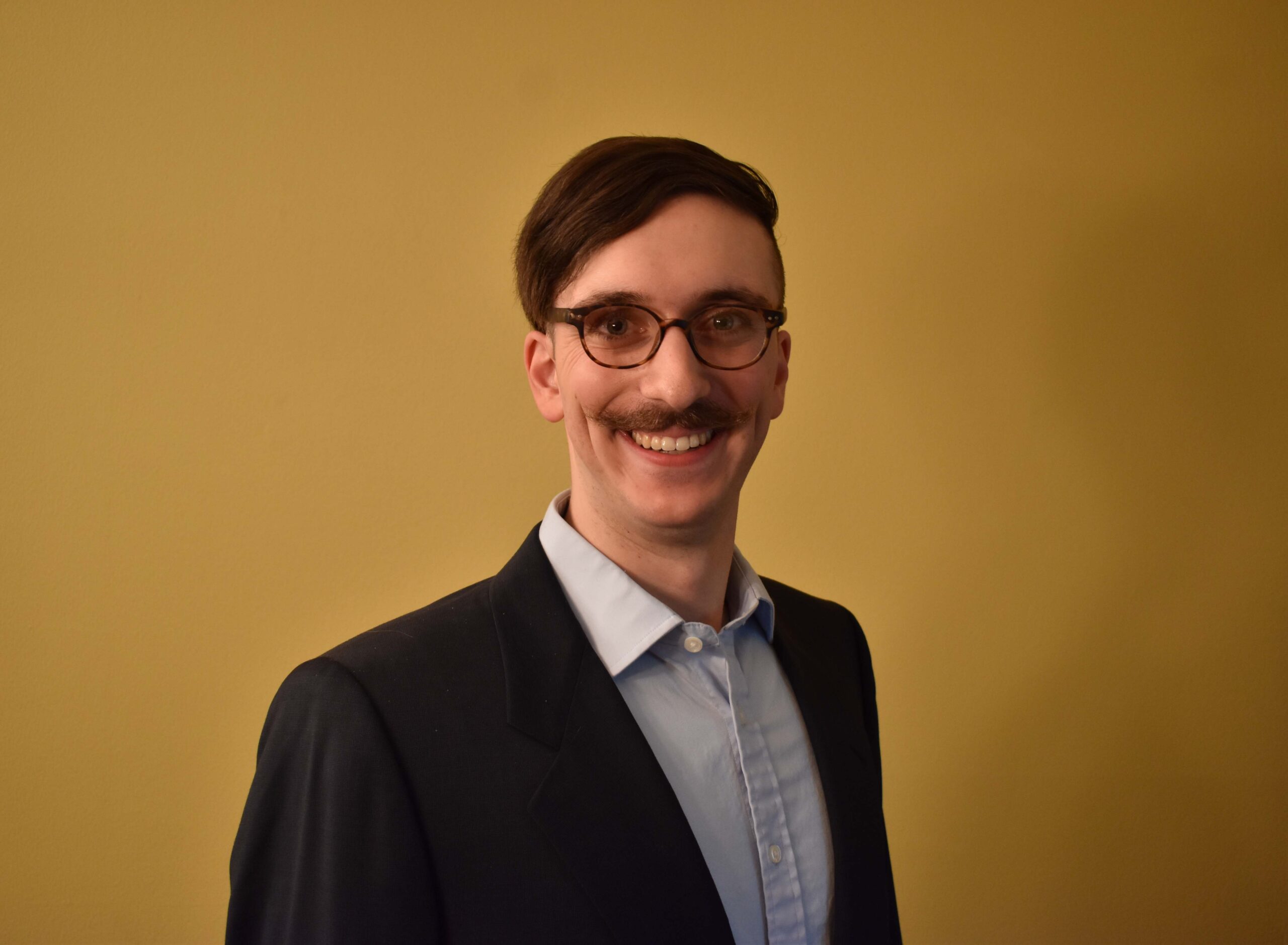 Contact Jason Geissler