Grant Administrator
Areas of expertise for Cayla include pre- and post-award administration, monitoring, oversight and analysis; education policy and advocacy.
Cayla likes teamwork and leads by asking a lot of questions. She figures if she has a question, someone else probably does too! She also values the different skillsets, perspectives and experiences of colleagues when trying to accomplish something at work.
One favorite aspect of her job is working with her IBE co-workers and program stakeholders. She also enjoys the opportunity to collaborate and innovate across units on pre- and post-award administration and management.
Projects that have clear objectives and prioritize teamwork and inclusivity are most meaningful to Cayla.
Outside of work, Cayla enjoys being outside, including taking walks, hiking, (car) camping and picnicking. She is hoping to volunteer as a GED/adult literacy tutor this spring.
Master of Public Affairs – Robert M. La Follette School of Public Affairs, University of Wisconsin, Madison

Bachelor of Arts – Economics; Spanish & Portuguese Studies, University of Minnesota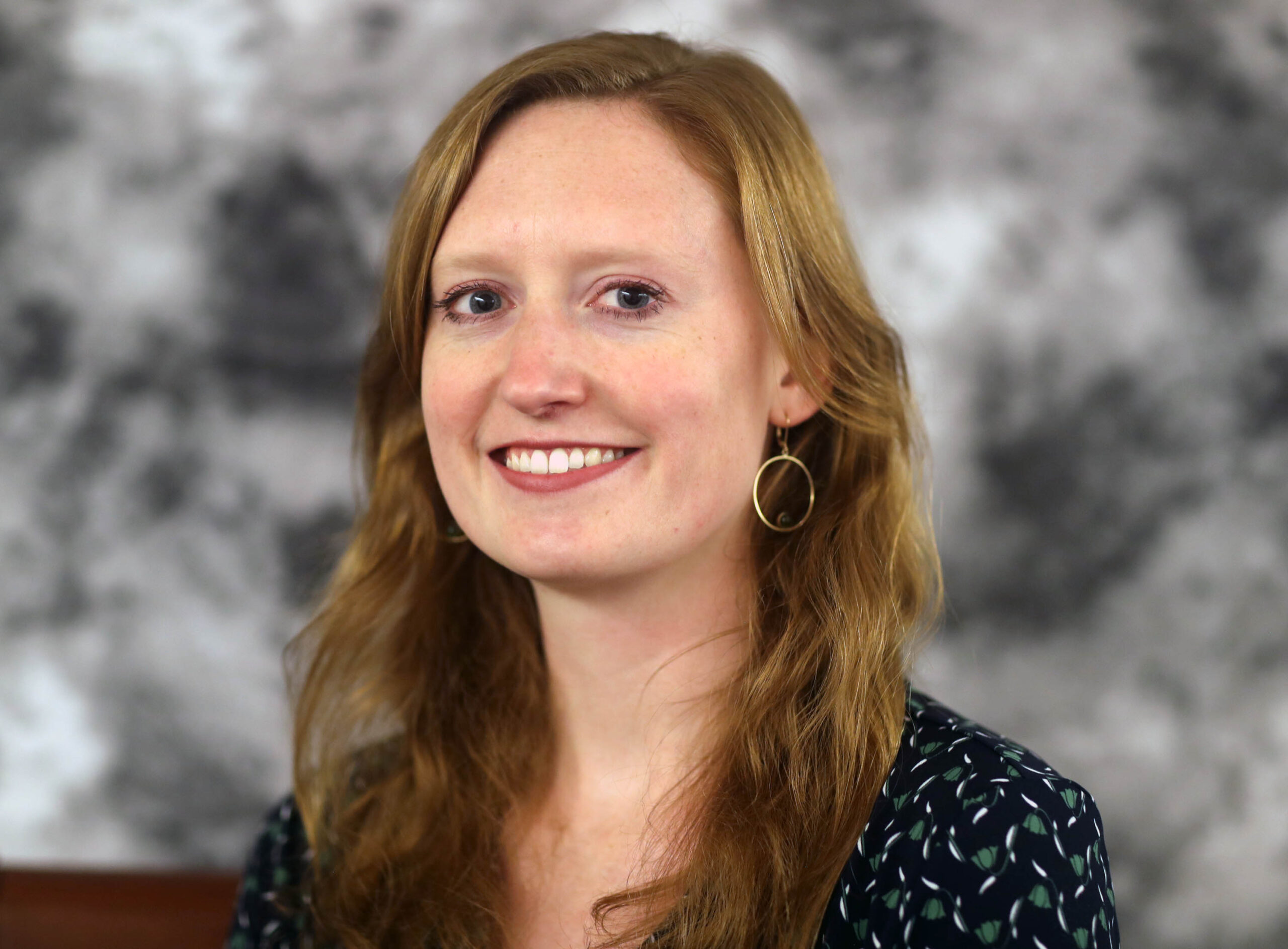 Contact Cayla Leikin