GREEN BAY – The Small Business Development Center (SBDC) at UW-Green Bay and Director Tara Carr have earned statewide recognition for expanding its reach during the pandemic. 
The 2022 Small Business Development Center of Excellence and Innovation Award is given by the Wisconsin district of the U.S. Small Business Administration (SBA) to recognize outstanding efforts to boost the state's small businesses. In 2021, the center assisted 674 clients, leading to 27 new businesses, 1,856 jobs supported and $15 million in capital investment.
Additionally:
Since 2018, the SBDC at UW-Green Bay has more than doubled its annual enrollment in the Entrepreneurial Training Program (ETP), which helps startups and existing firms with business models and plans.
During the spring of 2020, the center hired three temporary staffers to help triage the hundreds of inquiries about COVID-19 assistance and ultimately serve more than 1,300 businesses in that year.
"Our center is humbled and deeply honored to be recognized," Carr said. "Consulting with businesses over the past two years to mitigate risk, pivot, survive and thrive has been an extremely rewarding experience."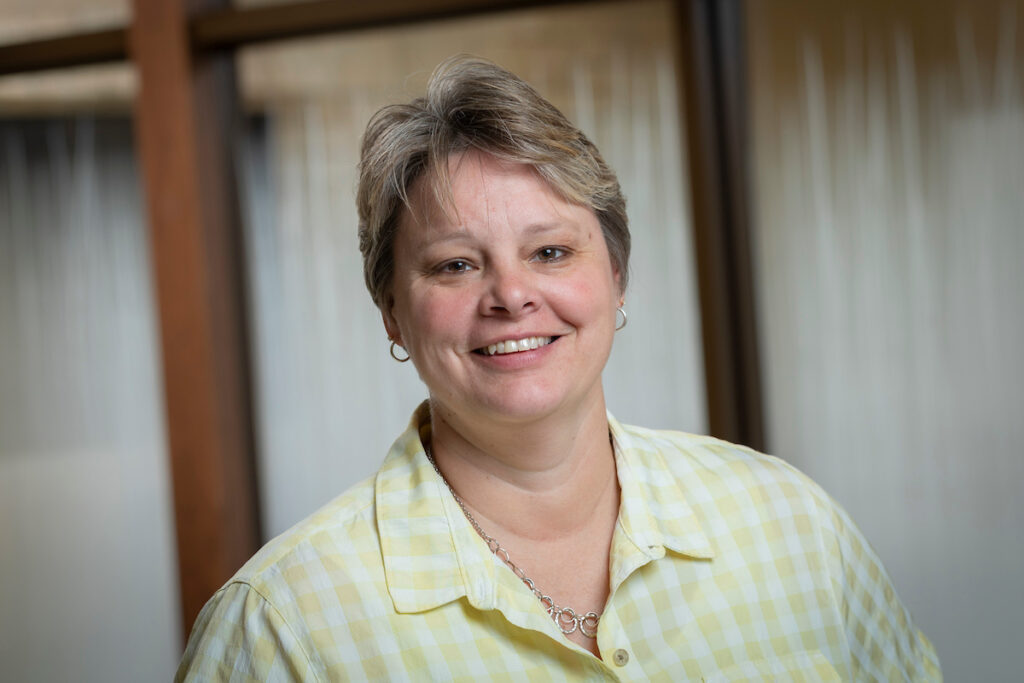 "The SBDC at UW-Green Bay team has met their goals consistently," State SBDC Director Bon Wikenheiser said. "They collaborate with other centers and business assistance partners to find creative ways to support entrepreneurs."
SBDCs help businesses start, manage and grow through no-cost, confidential consulting and business education.
The award will be presented as part of the 2022 National Small Business Week and the Lieutenant Governor's Small Business Academy May 3-6, four days of free programming moved this year to coincide with NSBW.
The SBDC at UW-Green Bay office is at 2420 Nicolet Drive, Wood Hall 202, Green Bay; 920-366-9065; and www.wisconsinsbdc.org/greenbay.
The Wisconsin SBDC Network offers no-cost, confidential consulting and business education to new and existing businesses. In 2021, the SBDC served 6,985 clients, resulting in $119.2 million in capital investment, 292 new businesses and 24,253 jobs supported. 
About the Wisconsin SBDC
The Wisconsin Small Business Development Center (SBDC) is a nationally accredited statewide network supporting entrepreneurs and business owners through no-cost, confidential consulting and business education. Regional SBDC experts facilitate improvement and growth for small and emerging mid-size companies and help launch successful new enterprises. The Wisconsin SBDC is hosted by the University of Wisconsin System under the Institute for Business & Entrepreneurship. It is funded in part through a cooperative agreement with the U.S. Small Business Administration. www.wisconsinSBDC.org
About the Small Business Administration
The U.S. Small Business Administration helps power the American dream of business ownership. As the only go-to resource and voice for small businesses backed by the strength of the federal government, the SBA empowers entrepreneurs and small business owners with the resources and support they need to start, grow or expand their businesses, or recover from a declared disaster. It delivers services through an extensive network of SBA field offices and partnerships with public and private organizations. www.sba.gov