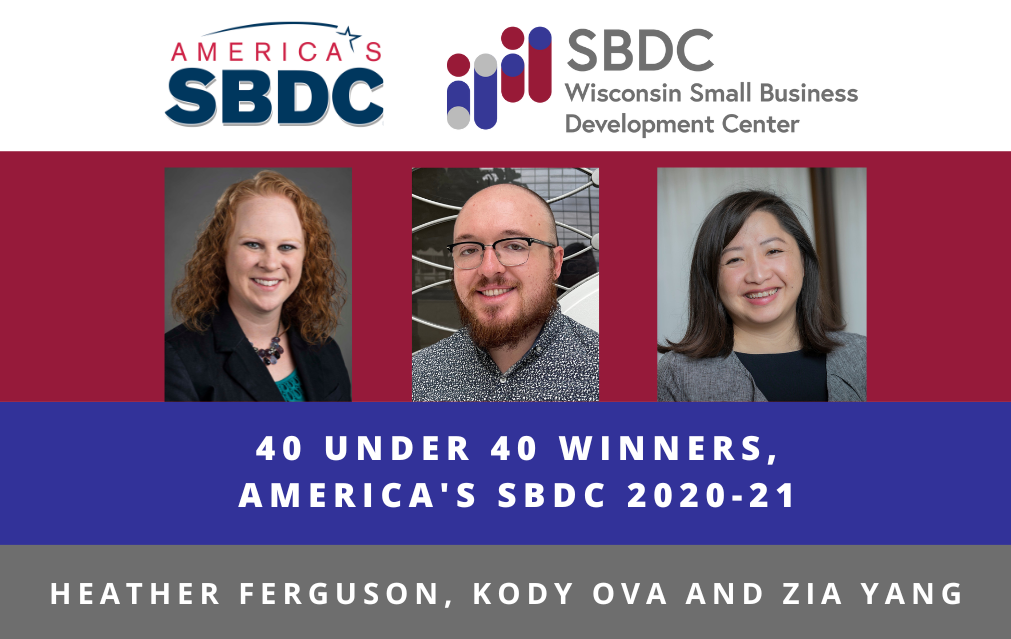 Three outstanding Wisconsin Small Business Development Center (SBDC) Network young professionals have earned national awards for their leadership in helping small businesses start and grow.
The inaugural America's SBDC 40 Under 40 Awards go to:
"Heather, Kody and Zia deserve this recognition for their initiative, creativity and results-focused work," said Bon Wikenheiser, state director. "Their efforts in support of the state's small businesses demonstrate the strength of Wisconsin's next generation of leaders. We are very proud of them."
The Wisconsin SBDC is a nationally accredited member of America's SBDC, the nation's most comprehensive business assistance network.
The Wisconsin SBDC Network offers no-cost, confidential consulting and business education to new and existing businesses through 14 centers across the state. In 2021, the SBDC served 6,985 clients, resulting in $119.2 million in capital investment, 292 new businesses and 24,253 jobs supported.
Heather Ferguson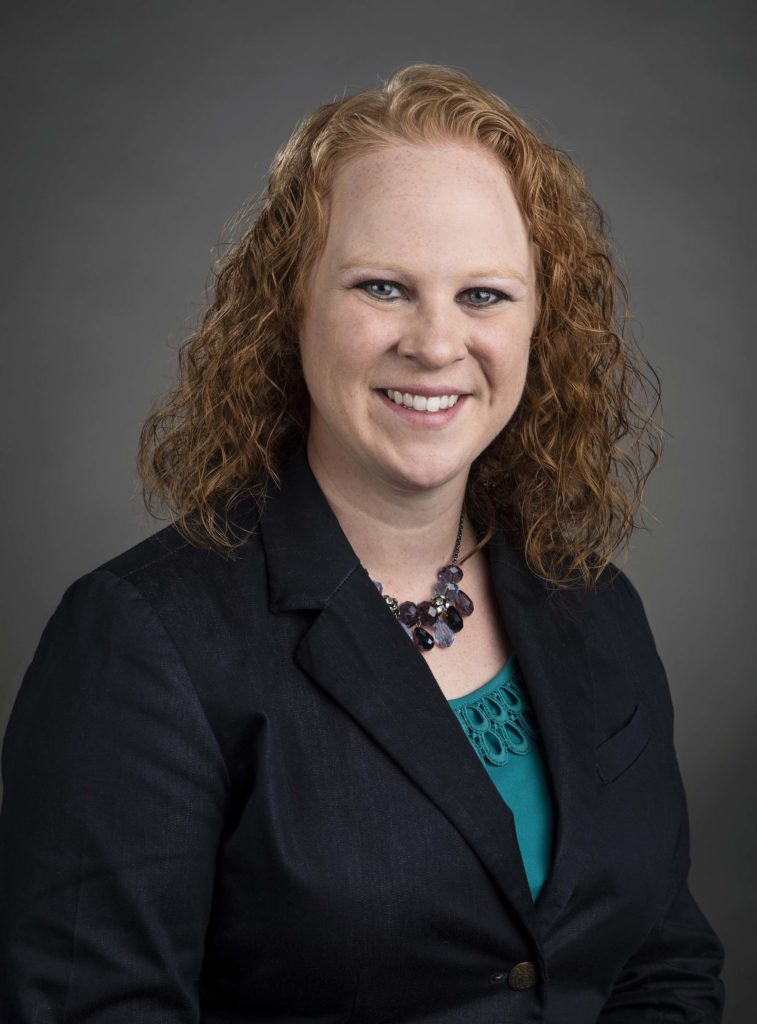 Ferguson started at the SBDC just seven months before the pandemic but quickly reformatted 18 classes for online delivery, started a comprehensive newsletter and collaborated on the center's "Navigating the New Normal: A practical guide to COVID response for small businesses" among many contributions over the past three years.

"Heather has been innovative and forward thinking while providing empathy and kindness to our clients, stakeholders and team members," said her supervisor, Michelle Somes-Booher.
Kody Ova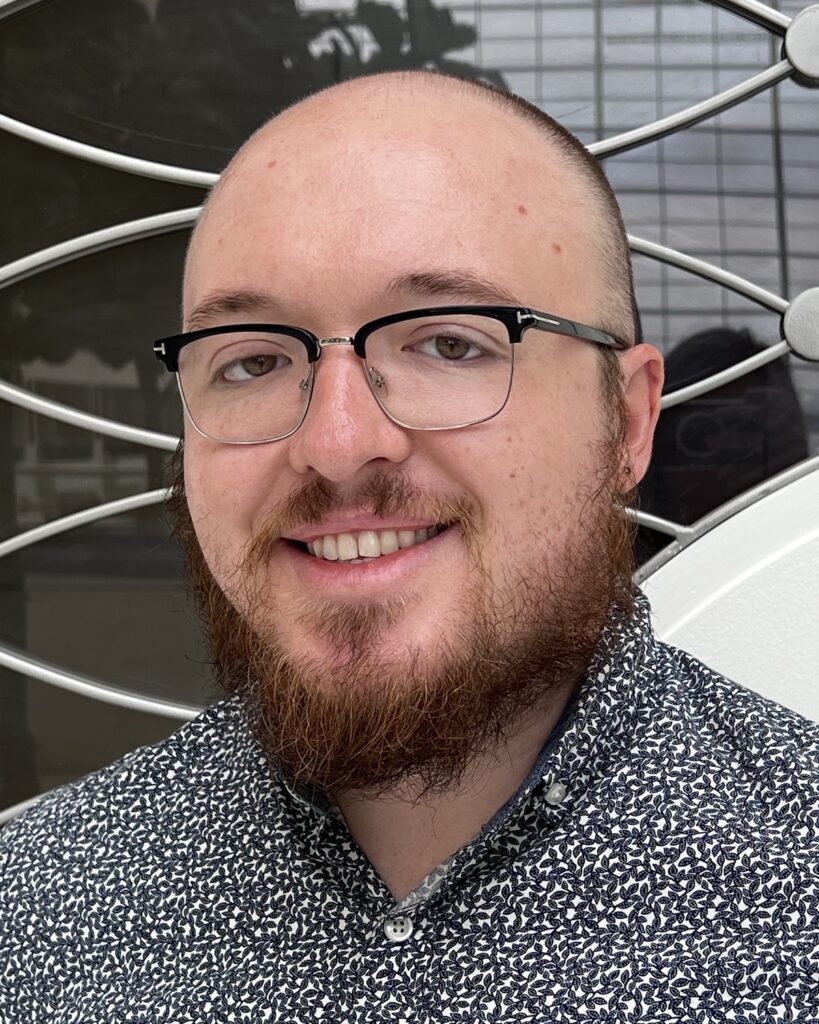 Ova has been in his marketing and communications role since April 2020, but his experience dates to his days as a UW-Madison student intern in 2018.
"Kody is a shining example of what you want to see in a young person's career trajectory with your organization," said Jennie Broecker, his supervisor. "He is critical to reaching our clients through web pages, social media, newsletters and videos."
Zia Yang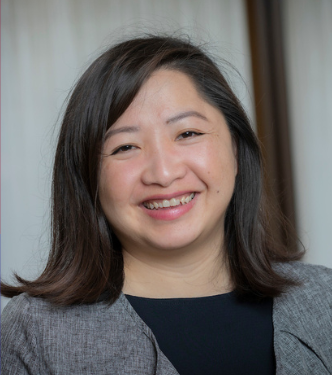 Yang was recognized for pivoting educational programming to a virtual format in 2020 and stepping up as interim director in 2021 – all while also being an entrepreneur herself. She and her husband opened Dosirak Korean Restaurant in Stevens Point a month before the COVID-19 shutdowns.
"Zia has always shown the utmost dedication to the network through her reliability, organization, process mindset and creativity," Melissa Meschke said in her nomination.
All 40 award winners will be honored at a reception Sept. 8 in San Diego during the annual America's SBDC Conference.
About the Wisconsin SBDC
The Wisconsin Small Business Development Center (SBDC) is a nationally accredited statewide network supporting entrepreneurs and business owners through no-cost, confidential consulting and business education. Regional SBDC experts facilitate improvement and growth for small and emerging mid-size companies and help launch successful new enterprises. The Wisconsin SBDC is hosted by the University of Wisconsin System under the Institute for Business & Entrepreneurship. It is funded in part through a cooperative agreement with the U.S. Small Business Administration. www.wisconsinSBDC.org
About America's SBDC
America's Small Business Development Center (SBDC) network is a partnership uniting private enterprise, government, higher education and local nonprofit economic development organizations. It is the Small Business Administration's largest partnership program, providing management and technical assistance to help Americans start, run and grow their own businesses. www.americassbdc.org