Protecting your intellectual property is critical when doing business internationally.
Tuesday, April 18, companies of all sizes, from across Wisconsin, attended the STOPfakes Roadshow to receive critically important information on protecting intellectual property (IP).
Hosted by Wisconsin's District Export Council in partnership with the Wisconsin Small Business Development Center Network, the information was presented by experts from multiple government agencies that deal with intellectual property protection strategies including trademarks, patent and copyrights.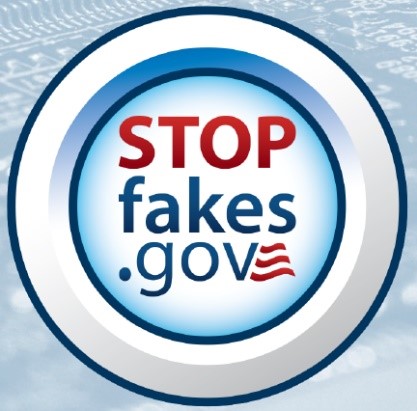 Highlights from this event included: 
Ways companies can protect themselves and monetize their patents: 
Include patent markings on products. 
Understand demand letters and lawsuits. 
License patents. 
Build a patent portfolio for offensive and defensive purposes. 
Consider international filings. 
Protecting Work Product and Innovation – Copyright and Trade Secrets: 
Require employees and contractors to assign rights. 
Manage digital assets. 
Protect software. 
Consider quarterly copyright registration programs. 
Be prepared: 
Determine how your company protects IP. 
Decide whether your IP is export controlled or ITAR restricted! 
Patents, copyrights and trademarks are just a few ways companies can protect their intellectual property. Government agencies like the FBI and U.S. Customs also weighed in on the subject by providing the participants with tools and recommendations for securing their trade secrets. They included their process of investigating violations, prosecuting violations and protecting companies and the public from counterfeit imports.
The SBDC and the Center for Technology Commercialization recognizes the value of intellectual property and is proud to provide these resources to our Wisconsin companies.