Executive Director
Bon's areas of expertise include designing and implementing creative programs and services that benefit the economic development community and the businesses they serve.  She relies on data, trends and the expertise of the team to direct strategic initiatives that produce measurable results.  Her colleagues know that she values their input and ideas. She enjoys researching and discussing a wide range of options to discover new approaches to serve the ever-changing business landscape.
Bon most enjoys empowering others to realize their best work.  When the right people have a common goal at the right time, truly remarkable progress happens. Creating these teams based on the needs of others and the talent of the professionals involved is the driving motivation for what she does. Bon values these relationships and the commitments colleagues have to their clients and communities.
When not at her desk, Bon likes to be in her kitchen, preparing a full table for family and friends. She enjoys traveling, reading, movies and the arts to inspire her.
Previous Business Experience
Launched and operated a private nursing consultation business specializing in secondary and tertiary healthcare for rural communities and policy legislation.
Created, owned and operated a unique, regionally known restaurant/gift shop, including a retail catalog/newsletter.
Conducted Small Business Innovation Research project on food safety.
Developed, sold, integrated and managed a multi-state, multiple location catering company.
 Education
BA-  Nursing, with Certifications in Geriatrics, Community and Mental Health and Native American Health.   Minors:  Philosophy/Theology, Psychology
Masters in Business Administration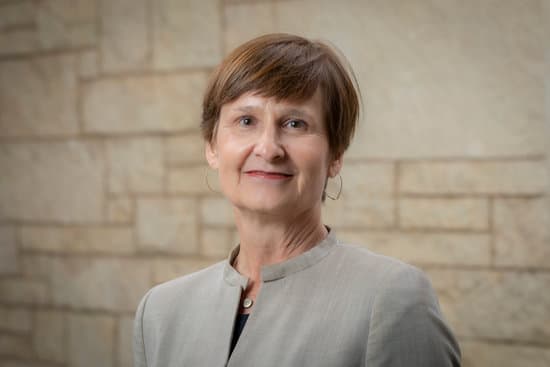 Contact Bon Wikenheiser