Strategic Data Lead & SBDC Associate State Director
Nate's areas of expertise include data management, analysis and process improvement. He believes quality work comes from a highly engaged staff, which requires a balanced approach to meet the needs of all. Therefore, he likes to foster a collaborative environment where everyone feels comfortable and motivated.
He really enjoys traveling around the state (even more so when the winter weather doesn't complicate things) visiting with each office. Nate feels the talented group has such dedicated staff that it is always a treat to catch up with them and explore new ideas. Helping people solve problems or fixing issues keeps Nate inspired. He feels a great sense of accomplishment when providing substantive assistance to make someone's work easier and more fulfilling. He strives to remove obstacles to get the whole team to the finish line.
When not busy at work, Nate enjoys spending time with his wife and two children, but also enjoy getting out on the golf course when he can. He also values volunteering on boards and associations when possible.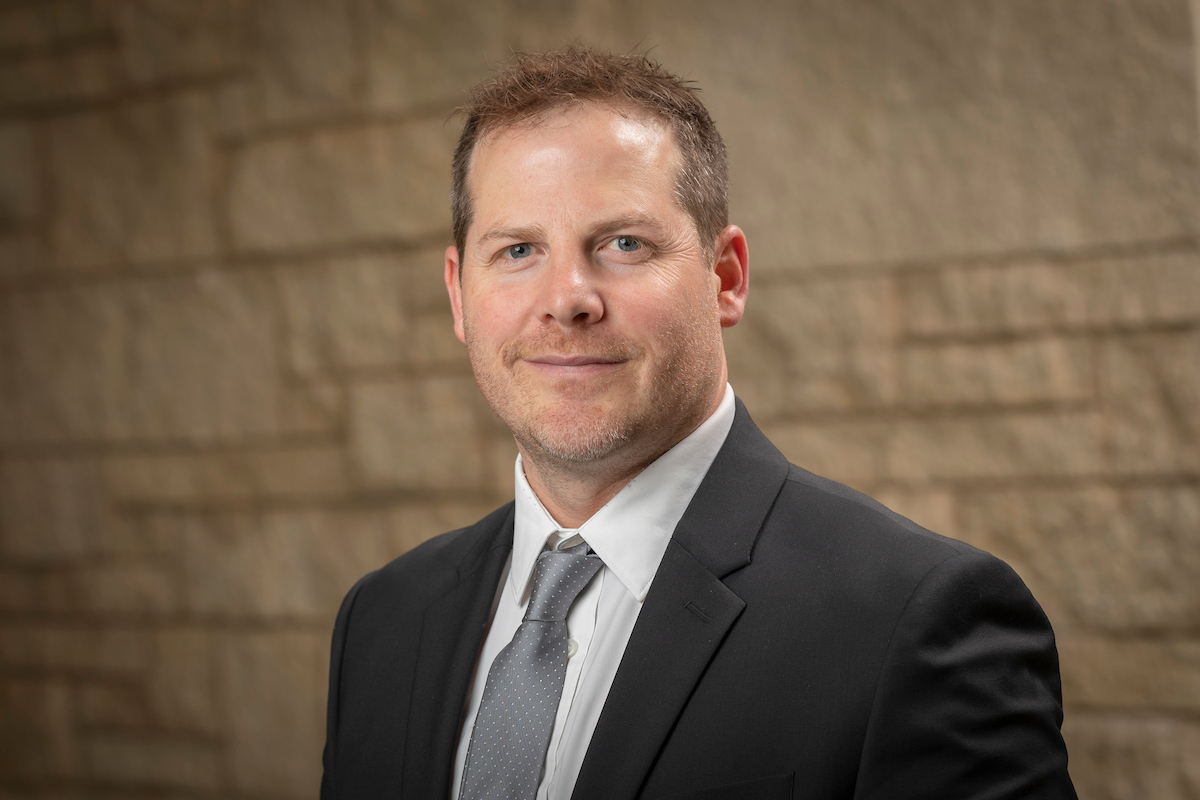 Contact Nate Gullick