Director – Business Dynamics Research Consortium
Mark's areas of expertise include business development and technical assistance, data-driven strategies for economic development, second-stage business development and local economy statistics. Those who work with Mark know his humor is always present and relationships are important to him.
Some of the favorite aspects of his work are engaging with people who are dedicated to their craft and expertise and using teams to solve problems and build programs. Interacting with economic developers at all levels to help them learn new business development strategies and data to measure, report and influence business activity within their region is very meaningful to Mark. He enjoys learning from those same economic developers as they interact with the wide variety of support organizations and community stakeholders to serve local economies.
Mark enjoys exploring and sharing ideas and is interested in learning about the ideas of others. He likes to engage researchers and research organizations to exchange ideas related to collecting, visualizing and utilizing business activity data. Mark's willingness to try new things is evident, especially in his exploration of data as tools used in decision making.
When he's not working, Mark enjoys travel and spending time with family, friends and new cultures. He also can often be found golfing, running and bicycling.
BA Business Finance
BS Marketing Education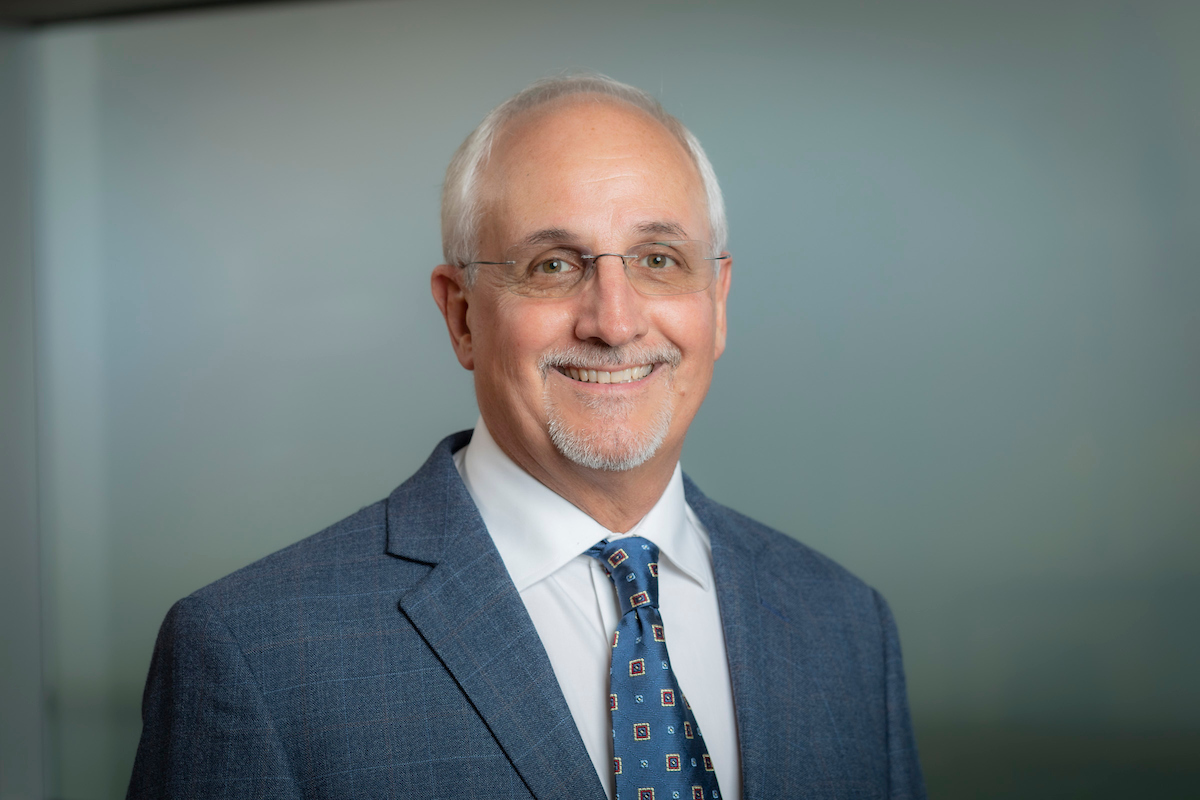 Contact Mark Lange