Operational Data Specialist
Erika Evelyn Walker is originally from Mexico, but she calls Madison her home. She is bilingual and bicultural in Spanish and English. She has a background in Mathematics and Studies in Education, which helps her translate data to terms that everyone can understand. She prefers to be called Evy.
Evy really enjoys creating data visualizations, as she believes that this is the perfect way to tell a story of analytics without having to have a background in mathematics or statistics. It is important for her to learn the data in and out, know the purpose of what the data is really telling the user and how this can be used to increase business results, approach directions that the data dictates, and help its users to be make data driven decisions. Evy is a problem solver and she doesn't rest until she finds a solution. She truly believes that working with a strong team that values all opinions and multicultural backgrounds is the key to successful projects and great ideas. This is the reason why she is so excited to be the new member to the Institute of Business & Entrepreneurship team.
Evy enjoys spending time with her son and husband. In her spare time, she advocates for higher education for minority and low-income students. Whenever she can, Evy enjoys cooking cuisine from all over the world, traveling to different areas in Mexico, and learning about other cultures. Fall and Halloween are her favorites times of the year, and loves dressing up, and decorating for the season.
Bachelors of Science in Mathematics; Edgewood College
Bachelors of Arts in Education; Edgewood College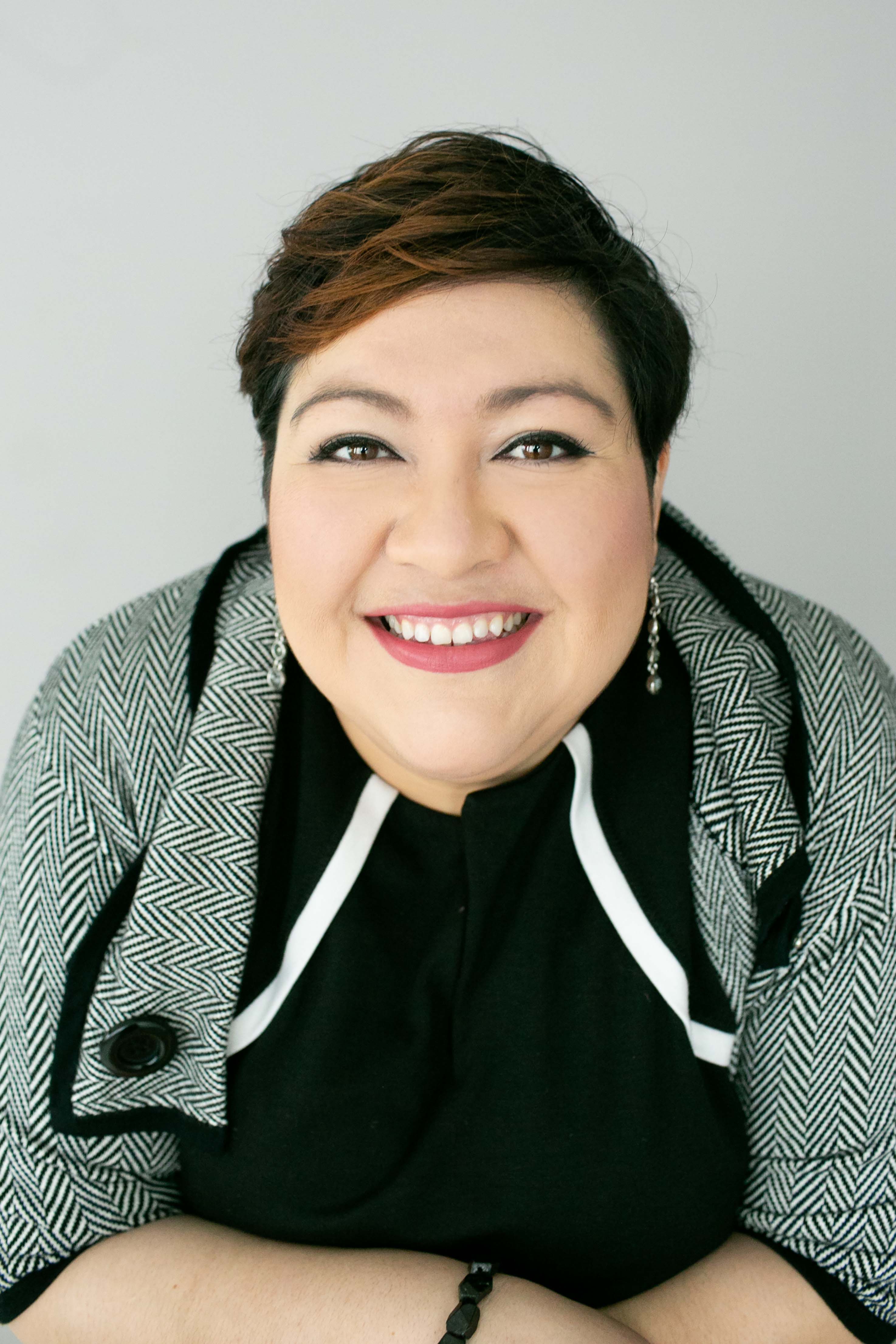 Contact Evy Walker