Second-stage companies and economic development organizations (EDOs) have their eyes on the same prize: growth and profit. The Center for Business Intelligence's (CBI's) know-how, expert consultants and resources can help reach those goals in short order.
Focused plan for growth, profit and success
Expertise in market research, digital marketing and more
Results-oriented process over 4-6 weeks or as needed
Business done better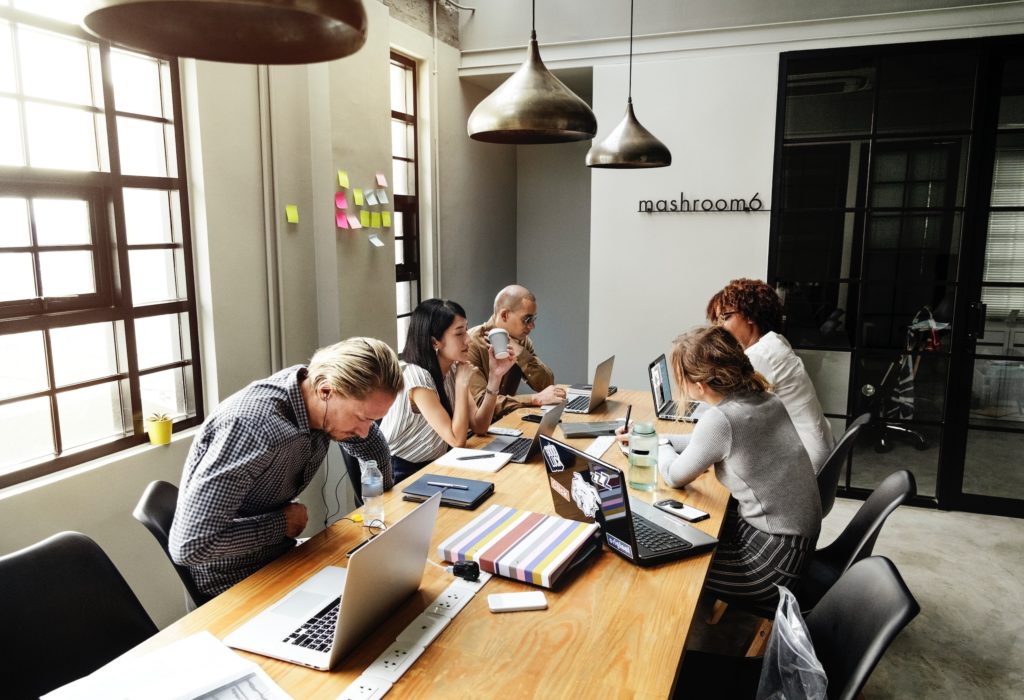 Business Intelligence Team
A dynamic trio: second-stage business, a sponsoring EDO and CBI's statewide network. The priorities here are to increase revenue and decrease expenses. Working with business owners' busy schedules, we connect them to resources to make strong strategic decisions. Through phone and secure web communication, our team of experts, trained to work within a limited time window, identifies your company's issues. And pinpoints opportunities. The sky's the limit.
Business Intelligence Services
For business owners and sponsoring EDOs: a la carte strategists, market researchers, digital media pros and GIS services. We're on your team. When you win, we win. And Wisconsin wins. Contact us for more information.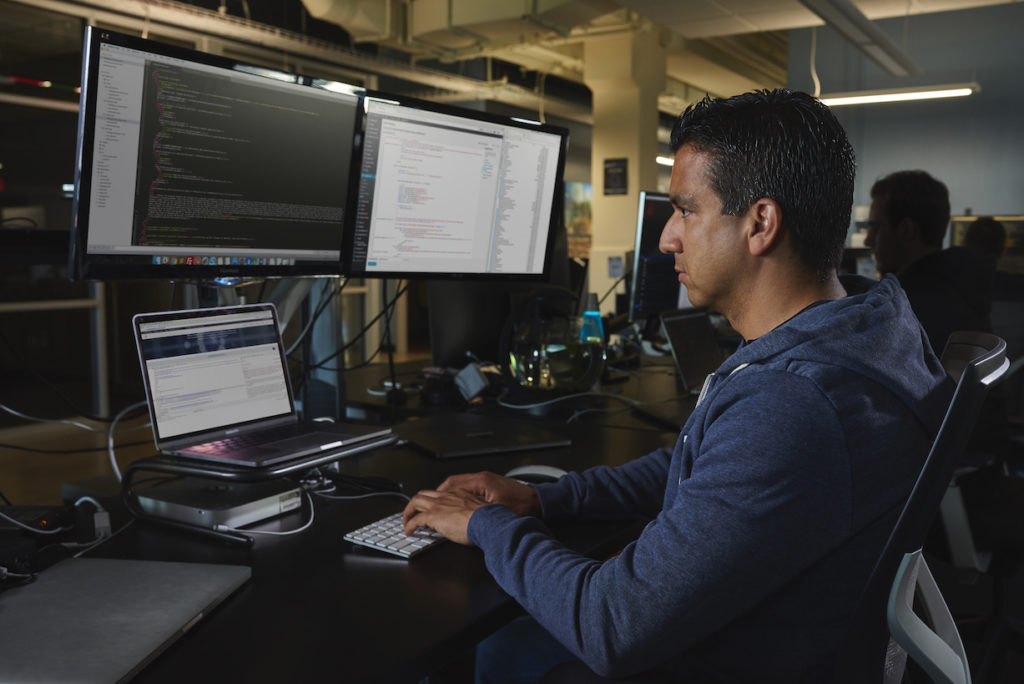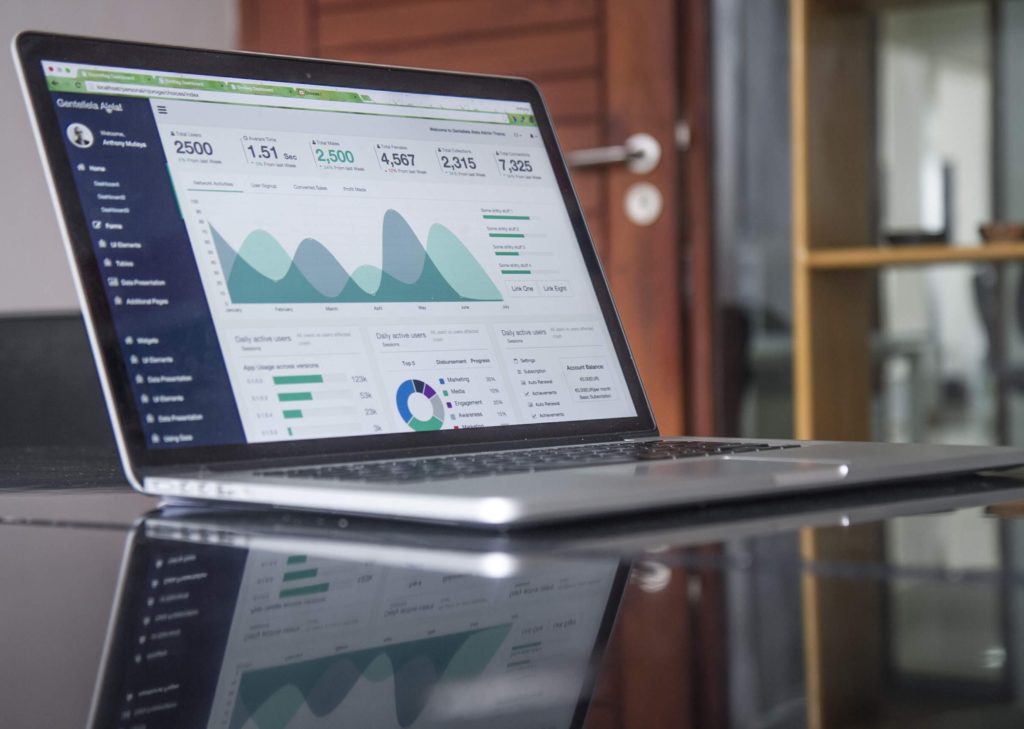 Database and Benchmarking Services
Valuable resources for business clients of sponsoring economic development organizations. Market research. Lists of prospective contacts. Benchmarking tools. YourEconomy.org offers business activity by state, county and metro areas across the country. InfoGroup has historical business establishment database and U.S. Household data, market, competitor and customer intelligence that can be used to build contact mailing lists. Powerlytics database has comprehensive and accurate financial data of 27 million businesses and 144 million households underpinned by data derived from IRS tax returns, used primarily for financial benchmarking. Mintel Food and Drink product code data includes information on new food products, flavors, ingredients, sourcing labeling and market trends.
Contact the Center for Business Intelligence
Start your focused plan for growth today!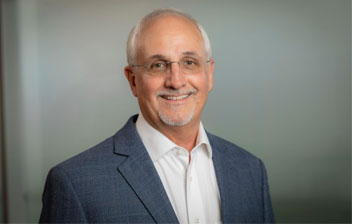 Mark Lange
Executive Director – Institute for Business & Entrepreneurship
Mark's areas of expertise include business development and technical assistance, data-driven strategies for economic development, second-stage business development and local economy statistics. Some of the favorite aspects of his work are engaging with people who are dedicated to their craft and expertise and using teams to solve problems and build programs.